Love to Dream Love to Swaddle Up Original White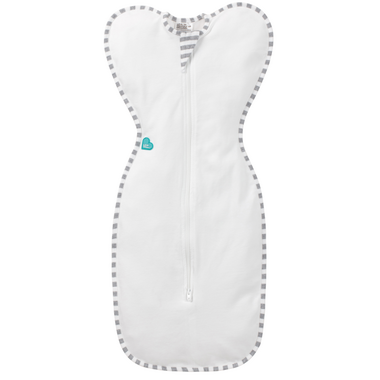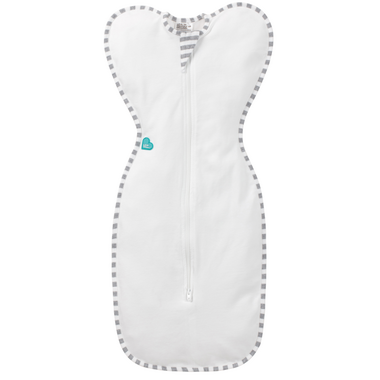 Love to Dream Love to Swaddle Up Original White
Allow your baby to self-soothe in the Love To SwaddleUP!
The Love To Swaddle UP is step one in allowing your baby to self-soothe, helping them to quickly settle & establish an easy & peaceful sleep routine. The Love To Swaddle UP is STAGE 1 (0-4 months) in the Love To Dream Sleep system. The unique & patented design allows you to swaddle with arms UP & legs splayed in a more natural sleeping position, giving your baby access to his or her hands.
Just being able to gently touch & rub their own face, or suck on their hands without restriction, is key to your baby self-soothing. And your baby self-soothing means more sleep for everyone!
Love To Swaddle UP baby wraps are specifically designed to help your baby to quickly settle & establish an easy & peaceful sleep routine.
Features:
Arms swaddle UP for self-soothing
Self-soothing helps babies sleep for longer
Swaddling is proven to help babies fall asleep & stay asleep
No hazardous studs or hook and loop fastener closures
Baby stays swaddled all night long
X Small (suitable for 2-3.2-kg), Small (suitable for 3-6kg), Medium (suitable for 6-8.5kg)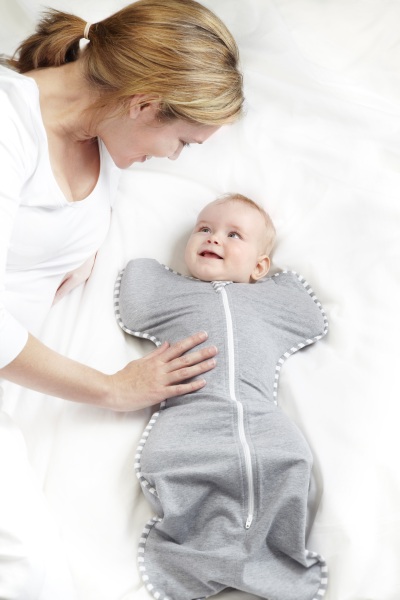 Lauren:
more than a year ago
Love this product!! An avid user with all three of my girls with swaddle wraps such as ones with Velcro.. I decided to try these ones with my current littlest baby. The fact she gets the "snuggleness" & tightness while bring swaddled she is also still able to explore with her hands to self soothe as she ages. It helps them to calm themselves on a whole new level pertaining swaddling!! The ease of the zipper opposed to wrapping us truly a breeze. I now own 6 of these plus more the next size up☺️They wash up nicely & the material is beautiful. Highly recommend this product!
Page
1