Lunapads Performa Super Pad
Fabric Patterns & Colours May Vary
1 Pad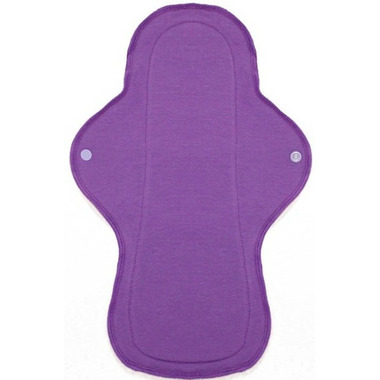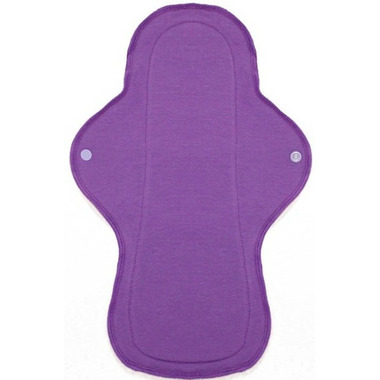 Lunapads Performa Super Pad
Fabric Patterns & Colours May Vary
1 Pad
The Lunapads Performa Mini is a high performance washable pad that feels just like your most comfortable pair of cotton underwear. Using 2 layers of super-absorbent microfiber, hidden between 2 layers of soft cotton jersey, Performa Lunapads were made to hold your heaviest menstrual flow and stop light bladder leaks in their tracks. The full coverage leakproof backing keeps everything off your clothes, while the wicking cotton top layer keeps you comfortable and dry. Performa Pads are so easy to use, just snap the wings around your underwear with the tag side facing down, and go about your day.
Note: Inserts are not compatible with Performa Lunapads. For adjustable protection, consider the classic Lunapad & Insert Sets.
The Lunapads Performa Super is 13" (33m) long and approximately 3.5" (9cm) wide when fastened. Suitable for average to heavy menstrual flow or bladder leaks.
Features:
Absorbancy is equal to 3 disposable pads or tampons
Machine wash and dry
Reusable for 5 years or more
Replaces 120 disposables
No added chemicals adhesives or fragrance

How to Wear:
Snap wings of Lunapad around your underwear with the tag side facing down
Materials:
95% cotton, 5% spandex jersey
Backing: PUL laminated 95% cotton, 5% spandex jersey
Padding: microfiber
Closure: poly-resin snap