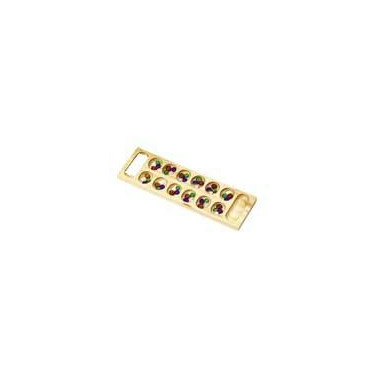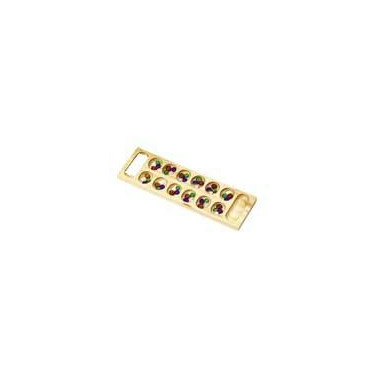 This ancient strategy game originated in Pharaonic Egypt and has been the world's most popular game for thousands of years. With simple rules and challenging strategy, this game is perfect for practising logical thinking, problem solving, and basic math skills. Each player tries to be the first to clear one side of the board while collecting as many multicoloured stones as possible.
Sally:
more than a year ago
What a treasure!! We bought this game on a whim for our 15 year old son, and discovered that it's a fabulous, quick game that anyone of any age can play. Minimal set up, quick play, and lots of strategy. Nice, sturdy wooden board, and a little draw string bag for the stones. Thanks for carrying such a great product!
Page
1