Marc Anthony Hydrating Coconut oil and Shea Butter Curl Cream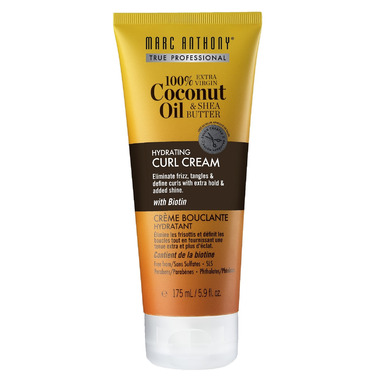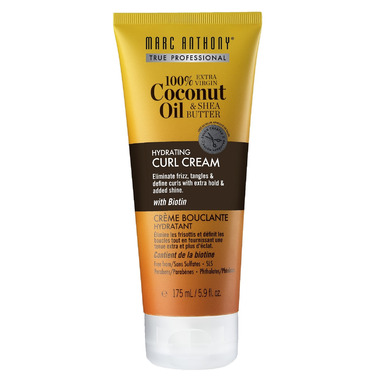 Marc Anthony Hydrating Coconut oil and Shea Butter Curl Cream
Get extra frizz control with Marc Anthony's Hydrating Coconut oil and Shea Butter Curl Cream! This Sulfate Free Curl Cream is a hydrating blend of Coconut Oil, Shea Butter and Biotin that help de-frizz and add moisture to dry brittle curls. It provides extra curl styling control with humidity resistance. Your Curls will be shinier, more defined, and tangle-free.
Features:
Lightweight enough to use daily after shower
Colour safe
How to Use:
Apply generously to wet or damp hair. Distribute evenly from roots to ends with your fingertips. Do not use a comb. Let your hair dry naturally or use a diffuser.