Marcelle Waterproof Lip Definition Lip Liner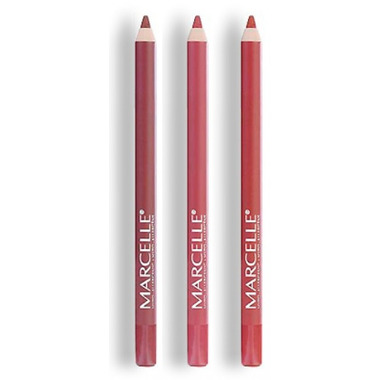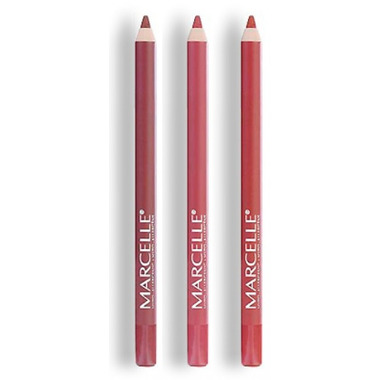 Marcelle Waterproof Lip Definition Lip Liner
Colour: Select a colour
Marcelle Waterproof Lip Definition Lip Liner offers you waterproof and perfect line definition in a single lip liner.
Its velvety smooth tip softly lines and corrects slight imperfections to create a perfect pout. Easy to blend for a more natural look. Its long-lasting formula was designed to resist water, humidity and heat. The rich, matte colour provides a most natural finish.
Hypo-allergenic and perfume free.
Shade Range: