Marcelle Xtension Plus Curl Mascara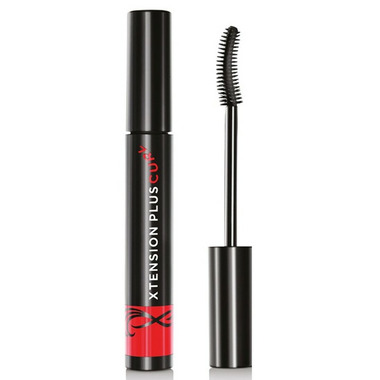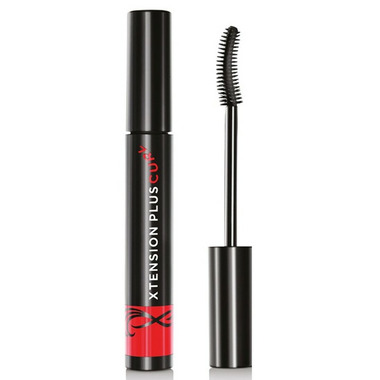 Marcelle Xtension Plus Curl Mascara
Give your lashes a dramatic boost with the Marcelle Xtension Plus Curl Mascara.

This mascara's curvaceous brush perfectly hugs the natural curve of the eye and grabs even the smallest lashes thanks to its tapered end. With evenly distributed bristles, eyelashes are spread out for a wide-eyed look.

Perfect, even coating from root to tip extends lashes for incredible length while the brush lifts lashes at the root to enhance your natural curl! The silky, buildable formula holds in place all day without clumping or flaking.

Application Tips:
Apply a first coat with the brush curving downwards, following the shape of the eye. Wiggle the brush from side to side to grab each and every lash, then pull upwards and coat the entire lash.

Spin the brush 180 degrees with the brush curving upward to lift and plump the roots of your lashes and fix that curl!




Shannon:
a few months ago
LOVE this mascara! Will be my go to now. I was searching for something that lengthens, separates, and curls as well as being a cruelty-free company. This fits the bill! Plus Marcelle is Canadian which is a great bonus. I had been doing lash extensions for the last couple of months and had found going back to natural with the mascaras I had lying around was very blah. So glad to have found this! Great brush and doesn't clump at all.
Page
1