Marcus & Marcus Squirting Bath Toy Submarine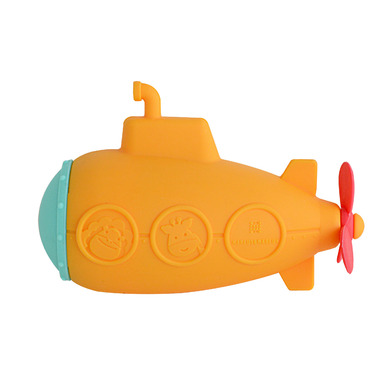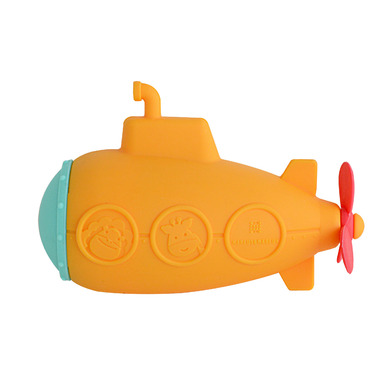 Marcus & Marcus Squirting Bath Toy Submarine
Marcus & Marcus Submarine Squirting Bath Toy is a must have for your little ones! It has a temperature sensitivity function which changes colours when water is too hot for bathing. The detachable design is great for air drying after bath time to prevent mold from growing inside.
Features:
18+ months
BPA/ Phthalate free
Detachable design
Avoid mold- growing design
Heat sensing
Material: Silicone Rubber
Emma:
a few months ago
I really love the design of this toy. I like that I can dump the water out and let it dry, I love the size, and that it is multicoloured and the propeller can be spun. Unfortunately it doesnt work tremendously well for squirting because the front detaches under too much pressure. It's alright for my babe whos hand strength is minimal, but i wouldn't recommend it as a squirting toy for toddlers.

I would give this 4 stars but the squirting is really the main function and it is just not well enough designed to do so effectively. Luckily it is still a nice toy without.
Page
1