Matraea Toning Raspberry Leaf Tea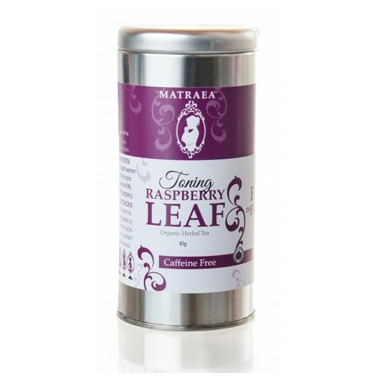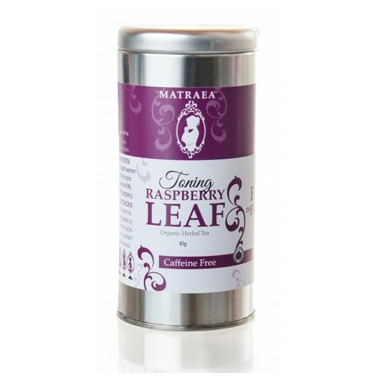 Matraea Toning Raspberry Leaf Tea
Raspberry Leaf is considered the universal women's herb and is traditionally enjoyed in pregnancy. However, Toning Raspberry leaf is a tea that supports woman through all the cycles and seasons of life and can be enjoyed anytime.

Features:
Can be enjoyed after the baby is born as well
Drink 1 to 3 cups cups daily
Women with a history of miscarriage should use cautiously in the first trimester
2T, 3T, After Baby and Every Day tea
Caffeine- free

Certified organic
Ingredients: Red raspberry leaf.