meow meow tweet Face Exfoliant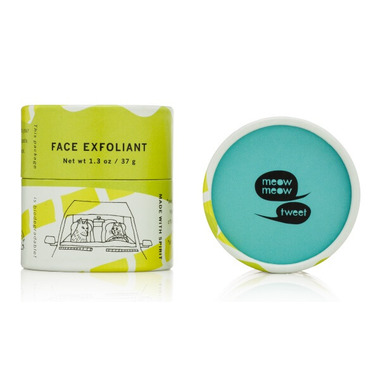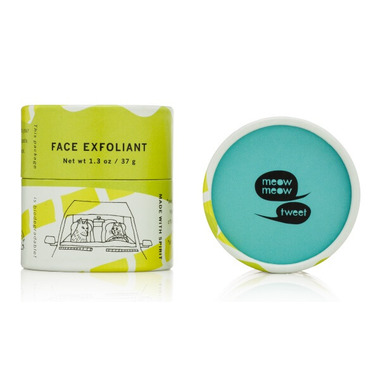 meow meow tweet Face Exfoliant
Renew and awaken your skin with MMT Face exfoliant, an earthy, cleansing facial scrub. Powered by four simple ingredients, this fine grain scrub will gently slough off dead skin cells, lift impurities and stimulate circulation, leaving your face feeling fresh and radiant.
Features:
A gentle exfoliation for all skin types especially sensitive and blemish prone
Apply 2 to 4 times per week
Can also be used as a wonderfully gentle, detoxifying mask
Directions:
Shake a small amount into your hand, add water and mix to form a paste. Gently massage face and neck, rinse after 1 to 2 minutes. We recommend a toning spritz and a few drops of face oil afterward.
Ingredients:
*avena sativa (oats), juglans nigra (black walnut) hull, *matricaria chamomilla (chamomile) flowers, ascophyllum nodosum (kelp)
*certified organic ingredient