Merrithew Balance & Therapy Wedge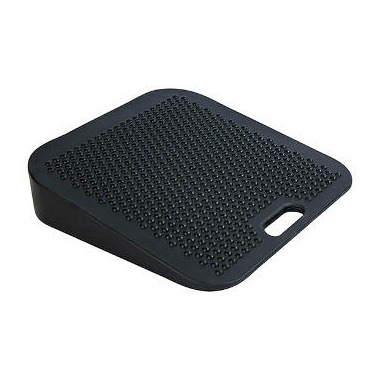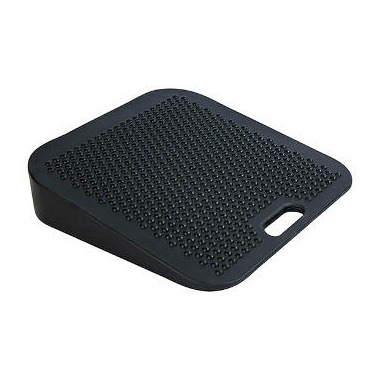 Merrithew Balance & Therapy Wedge
Improve your posture and engage your core while you sit to prevent low back pain and maintain spinal health. Suitable for the office or home, the unstable surface of this slanted sitting cushion builds core strength by activating deep stabilizing muscles and aligning the spine, while the textured surface helps stimulate circulation.
Features:
Inflates or deflates to desired size or firmness
Helps to relieve pressure on the tailbone
Can be used under sitz bones or behind the back for lumbar support
Supports up to 200 lbs.
Dimensions:

Length 34.25 cm 13.5"
Width 34.25 cm 13.5"
Height 7 cm 2.75"