Merrithew Flex Massage Stick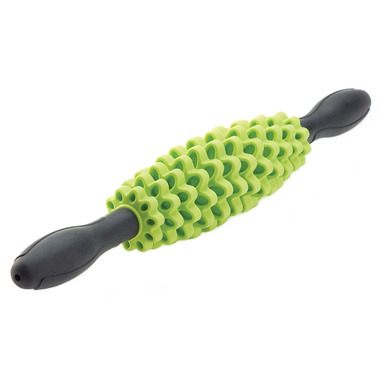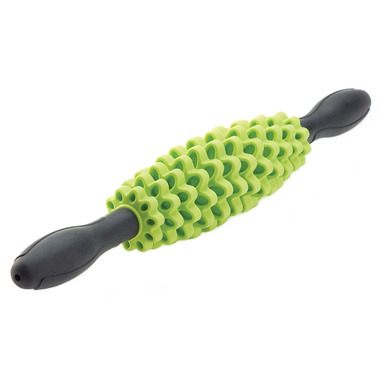 Merrithew Flex Massage Stick
The Merrithew Flex Massage Stick is designed with 12 reconfigurable massage wheels, making it a great tool for effectively massaging large muscle groups to improve circulation, loosen fascia, remove knots, and alleviate pain.
The flexibility of the stick allows you to hug the contours of the body while the independent rollers manipulate muscles and fascia. This self-care tool is ideal for anyone in need of a restorative lift, from athletes to pain sufferers.
Rearrange the wheels for a perfectly targeted massage for improvements in performance, flexibility, recovery, and injury prevention.
Hypoallergenic, nontoxic and phthalate free this lightweight and portable device easily dissembles for cleaning.

Dimensions:
Length 44.3 cm 17.4"
Diameter 6.8 cm 2.7"
Weight 450 g 1 lb
Materials:
Handle & Wheels: TPA
Axle: POM
Non-toxic
Hypoallergenic
Phthalate free
Easy to clean