Merrithew Rollga Genesis Foam Rollers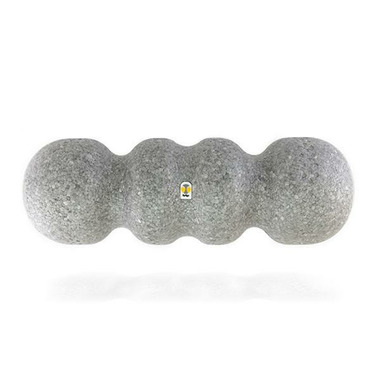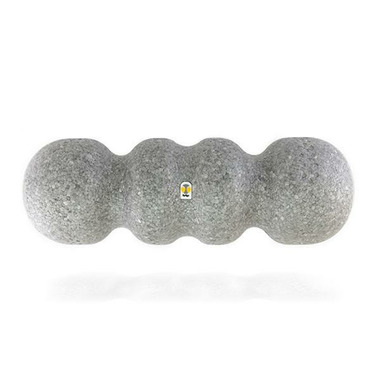 Merrithew Rollga Genesis Foam Rollers
Unlock hard-to-reach knots with this foam roller that's easy on sensitive, tender muscles. The unique, patented design of the Rollga Genesis has grooves that cradle the body and avoid excessive pressure on the skeletal structure, while still reaching deep into the muscle tissue for fascial release.

•Easily slips in a backpack or carry-on
•Rolls through trigger points in the muscles
•Ideal for professional and home use

Regenerate Damaged Tissue
The fascial system is comprised of connective tissue that is woven throughout the body. When stimulated, the fascial system helps circulate oxygen-rich blood through the body, helping to regenerate damaged tissue and increasing fascial health

Roll through Trigger Points
Muscle fibers run vertically, meaning that to really work out knots and kinks it's better to apply pressure moving up and down, rather than rocking from side to side. The Rollga's unique grooves make vertically smoothing out muscle fibers easy, while taking pressure off of the bones for less bruising and pinching.

Treat the Whole Body
The Rollga works to relax muscles from head to toe, and is small enough to fit into a backpack or gym bag for full-body therapy on the go.