Merrithew Total Body Roller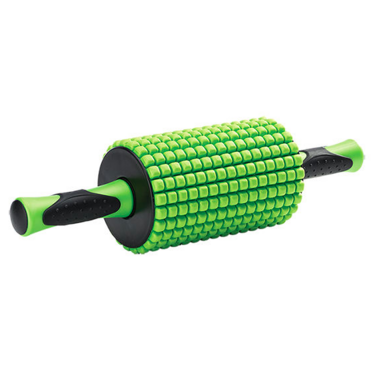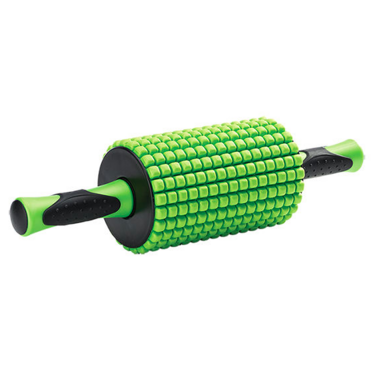 Merrithew Total Body Roller
A roller that does it all. A combination massage stick, massage roller, foam roller and ab roller, this is all you need for a full core workout and post-exercise massage. Both smooth and textured surfaces help reach deep into muscles to target tension. Lightweight and durable, the Total Body Roller easily slips into a suitcase or gym bag for a workout on the go. The Total Body Roller supports up to 250lb/113kg.
•Supports up to 250 lb/113 kg
•Both smooth and textured surfaces for effective massage
•Easily slips in a suitcase, carry on or gym bag
Care & Cleaning
Keep your product happy! When necessary clean by:
•Using a diluted mixture of water and tea tree oil, wipe clean.
•For more persistent dirt, use a mixture of soap and water.
•Ensure product is dry before using.
Storing & Handling
•Keep away from heat sources.
•Always consult your physician before starting any new exercise regime