Method Laundry Detergent in Fresh Air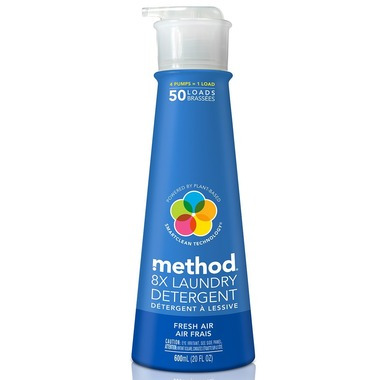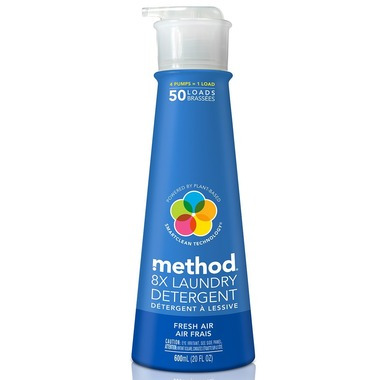 Method Laundry Detergent in Fresh Air
It may be hard to believe, but this tiny bottle of 8X ultra-concentrated Method laundry detergent can do big things!

That's because the plant-based formula with smartclean technology® seeks out dirt and stains in a revolutionary new way to deliver beautifully clean clothes with just 1/4th the dose of the leading brand. Plus, its handy pump makes for easy, one-handed use. No mess. No waste. No aching biceps.

Fresh Air Fragrance: You've heard that saying before, when something refreshing just breezed in, and everything's a little bit better because of it? Well, this scent is just like that – a breath of fresh air. the kind you smell. Pretty much named itself.


Tanya:
about a year ago
It's smells great and cleans great. I find it to be a bit more expensive than regular laundry soap but the packaging sold me. I'm trying to declutter the house and this little package is doing just that. Not To mention the other types of bottles always end up being messy and this doesn't. Great buy and i will definitely rebuy.
Page
1