Method Men Body Wash Cedar + Cypress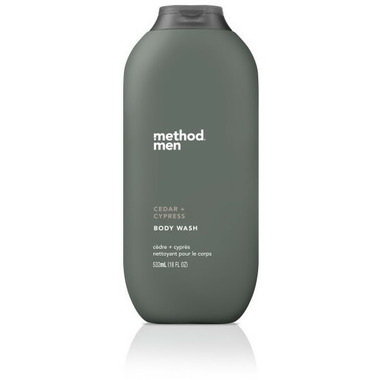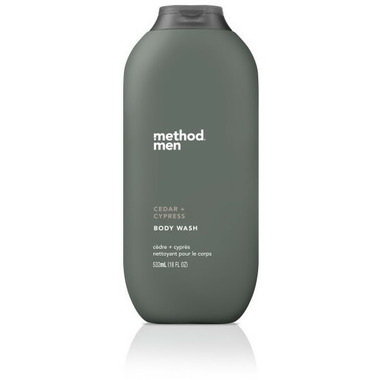 Method Men Body Wash Cedar + Cypress
Method's men's body wash can handle your dirty sides. Each naturally derived formula lathers quickly, rinses clean and leaves you smelling fresh. Because life is complicated enough, showering doesn't have to be.

The Scent: classically woody + wild, this forest-inspired fragrance brings the great outdoors straight to your shower.

Ingredients: WATER (AQUA), SODIUM LAURYL SULFATE, COCAMIDOPROPYL BETAINE, ALOE BARBADENSIS EXTRACT, FRAGRANCE, AMMONIUM CHLORIDE, CITRIC ACID, LAURYL LACTATE, METHYL GLUCOSE CAPRATE/CAPRYLATE/OLEATE, PROPANEDIOL, POLYGLYCERYL-3 LAURATE, TETRASODUM GLDA, TOCOPHERYL ACETATE (VITAMIN E), PHENOXYETHANOL, ETHYLHEXYLGLYCERIN.