Mortier Pilon Fermentation Crock
Kimchi Special Edition
2L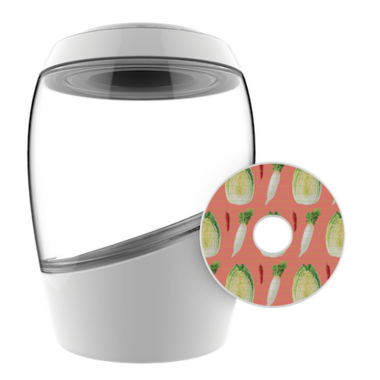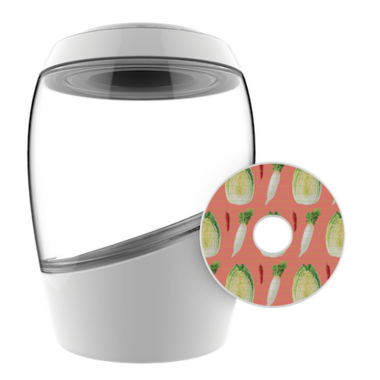 Mortier Pilon Fermentation Crock
Kimchi Special Edition
2L
Kimchi is a deliciously spicy, lip-smackingly tasty, vitamin-packed Korean dish of fermented vegetables. The produce and seasonings used are traditionally chosen based on the season.
This kit includes everything you need to make your own kimchi right at home, at a third of the cost (and weight!) of most fermentation crocks on the market. From the durable, high quality glass crock with a rewritable label to identify each batch, to the booklet of tested and user-friendly recipes, you're truly all set to get started.
Content:
Fermentation crock – 2 L
Ceramic weight
Recipe booklet
Wax pencil

Caution:
Hand Wash Warm
Natural, Canadian Brand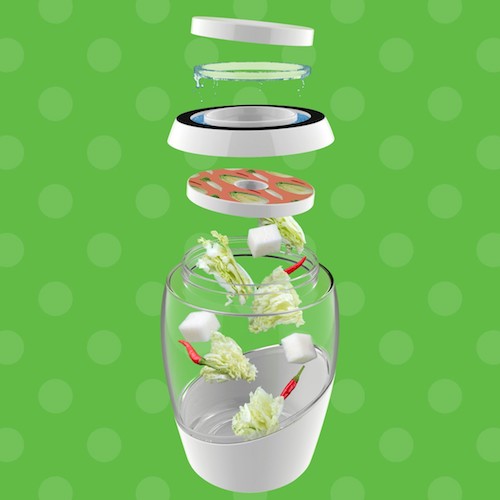 Rachael:
a few months ago
Great fermentation crock for the price. Makes a good-sized batch. My only complaint is the crock itself is glass with a plastic cover and liquid can get behind the plastic cover - I may just end up taking it off. It won't affect usability, plastic is there for aesthetic purposes. Overall a great buy if you can't afford one of those beautiful high-end crocks!
Page
1