Naam Bottled Sauces Peanut Sauce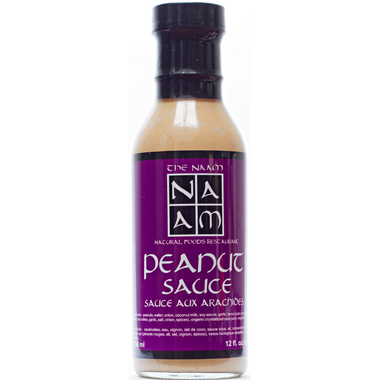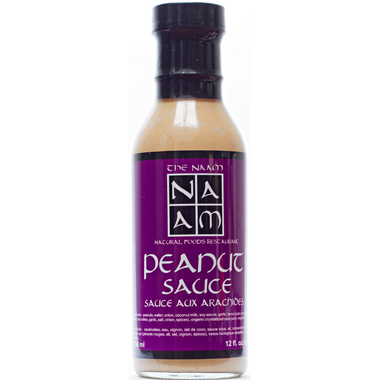 Naam Bottled Sauces Peanut Sauce
Bursting with flavour and nutty texture with elements of sweetness and spice, NAAM Peanut Sauce is one-of-a-kind. Used on its own as a dip for fresh salad rolls as a marinade or poured on top of your favourite dishes. You'll go nuts for Naam's Peanut Sauce! Naam Sauces are free from additives and preservatives. Nom nom NAAM.

Ingredients: peanuts, water, onion, coconut milk, soy sauce, garlic, lemon juice concentrate, curry paste (red chilies, garlic, salt, onion, spices), organic crystallized cane juice, vegetable oil, chilies.

Allergen Alert: May contain traces of sesame seeds, wheat and soy. Contains peanuts.