Nair Irresistible Candy Apple Sugar Wax
Body & Underarms, Legs
300 g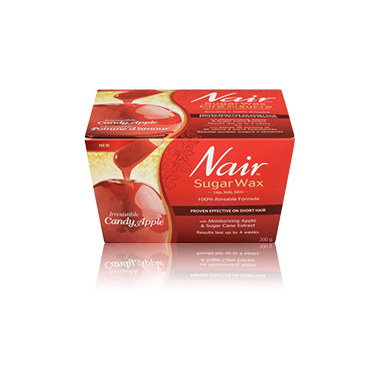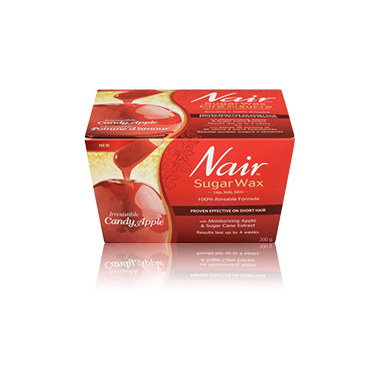 Nair Irresistible Candy Apple Sugar Wax
Body & Underarms, Legs
300 g
Indulge your senses with Nair™ Irresistible Candy Apple Sugar Wax.
Developed by #1 leading brand in sugar wax, this moisturizing and 99% naturally sourced formula with apple and sugar cane extract leaves your skin feeling smooth for results that last up to 4 weeks.
Proven effective even on short hair!
Features:
Irresistible Candy Apple scent
99% naturally sourced sugar wax
100 rinsible formula
Dermatologist tested
Suitable for all skin types, including sensitive skin
Salon applicator for better grip