Nalgene Easy Sipper Bottle Insert Blue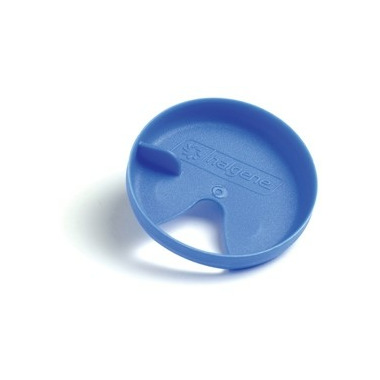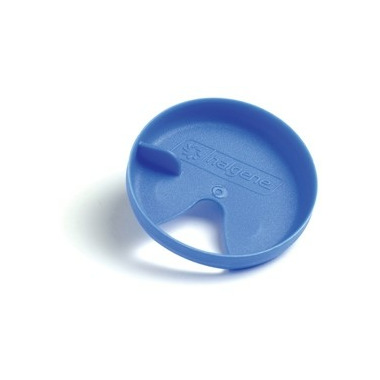 Nalgene Easy Sipper Bottle Insert Blue
Many people love the convenience of a wide mouth water bottle when it comes to filling and cleaning but sometimes find it hard to drink from.
The Nalgene Easy Sipper solves that problem!
It fits snugly into the neck of your Nalgene bottle and makes it so your beverage flows out in a nice controlled flow. Then it's easy to pop the Easy Sipper out to clean or fill your bottle. It's the best of both worlds. Dishwasher safe.
Fits
32 oz Wide Mouth Nalgene bottles
only.