Nature Clean Sweet Pea and Lemon Balm Hand Soap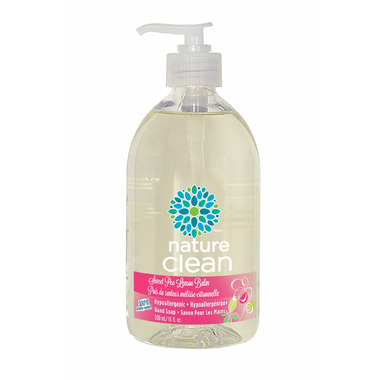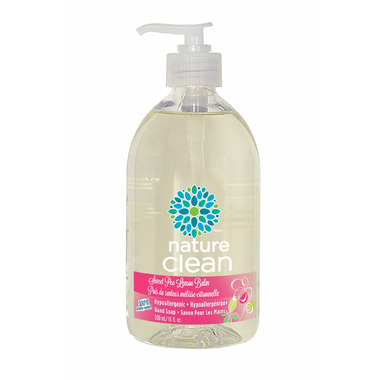 Nature Clean Sweet Pea and Lemon Balm Hand Soap
Nature Clean's Natural Liquid Hand Soap gently cleanses, moisturizes and nourishes. It is a great option for individuals who have skin sensitivities or allergies. Gently cleans hands without irritating your skin.
Features:
100% natural
Derived from plants & minerals
Natural blends of essential oils
Created Without: Petroleum Ingredients, Sulphates, Parabens, PEG (Propylene Glycol), Cocamide DEA, Animal Tallow, Synthetic Perfumes or Dyes.


Francesca:
a few months ago
This soap smells AWFUL. No lemon smell whatsoever. What comes to mind when I smelled it and almost gagged, quite literally, is wet newspapers. So if you like the smell of we newspapers, go ahead and buy this. I dumped mine down the sink - it smells THAT bad. Disgusting product!
Page
1