Nature Clean Sweet Pea and Lemon Balm Hand Soap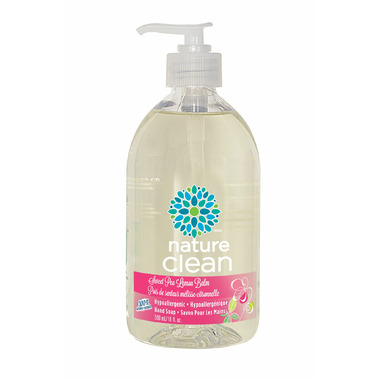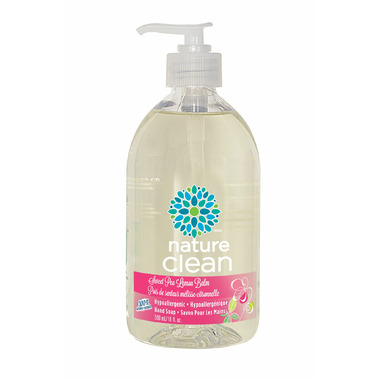 Nature Clean Sweet Pea and Lemon Balm Hand Soap
Nature Clean's Natural Liquid Hand Soap gently cleanses, moisturizes and nourishes. It is a great option for individuals who have skin sensitivities or allergies. Gently cleans hands without irritating your skin.
Features:
100% natural
Derived from plants & minerals
Natural blends of essential oils
Created Without: Petroleum Ingredients, Sulphates, Parabens, PEG (Propylene Glycol), Cocamide DEA, Animal Tallow, Synthetic Perfumes or Dyes.