Neutrogena Naturals Acne Spot Treatment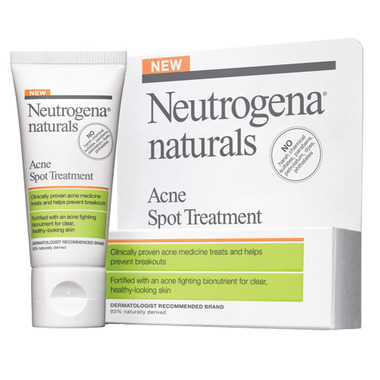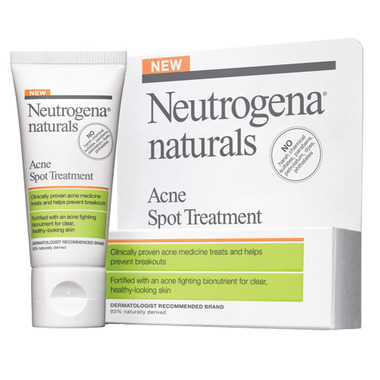 Neutrogena Naturals Acne Spot Treatment
Clinically proven acne medicine treats and helps prevent breakouts. Fortified with an acne fighting bionutrient from the wintergreen leaf for clear, healthy looking skin.
With powerful natural salicylic acid, this spot treatment penetrates down into pores to treat breakouts and help prevent breakouts.
Features:
Non-comedogenic (won't clog pores)
Salicylic acid 1%
93% naturally derived

YogiR:
a few months ago
HIGHLY RECOMMENDED! This product is amazing! I have a sensitive skin, and I've been struggling with unexplained breakouts for the past two years. I never had acne, not even when I was a teenager. I tried every product you can think of, but nothing worked, including prescription creams (that cost me over $300!!!). Medicinal Salicylic acid didn't work either. I spent hours reading reviews online about natural mixtures that could help me. None worked (not even baking soda, honey cinnamon, lemon juice, etc). I was frustrated and lost hope in having back my clear skin until I came across this one.
I've been using it for a few days now. I can see a MAJOR difference: the blemishes are less visible, the existing pimples are less inflamed/red, no new breakouts, and my skin is smoother and clearer. I am using it with Neutrogena Naturals Purifying Facial Cleanser.
1