Neutrogena Oil Free Acne Wash Cream Cleanser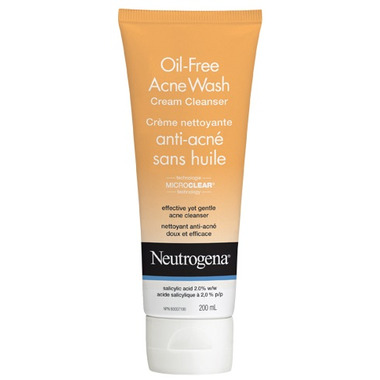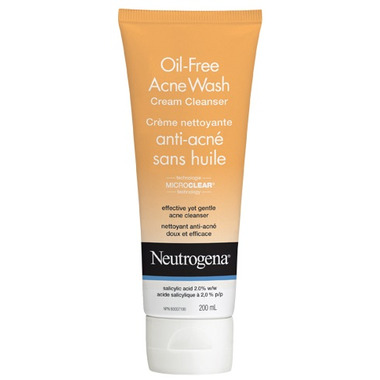 Neutrogena Oil Free Acne Wash Cream Cleanser
NEUTROGENA® Oil-Free Acne Wash Cream Cleanser deep cleans without over-irritating your skin. Medicated, it helps eliminate most acne blemishes and pimples, keeps pores clog-free, and effectively removes excess oil. Special ingredients soothe and condition skin, leaving it clean and never oily.
Benefits:

Effective yet gentle acne cleanser
Helps prevent new acne pimples from forming
Wont overdry skin and clog pores
Directions: Use twice a day. Wet face. Lather. Massage gently. Rinse thoroughly.