Nivea Aqua Effect Gentle Cleansing Cream
Dry to Sensitive Skin
150 mL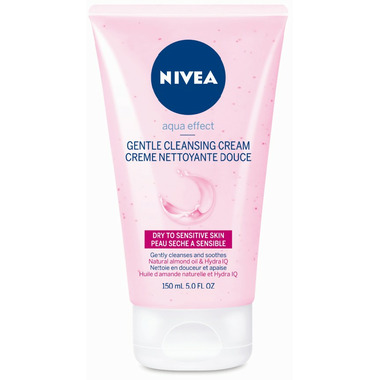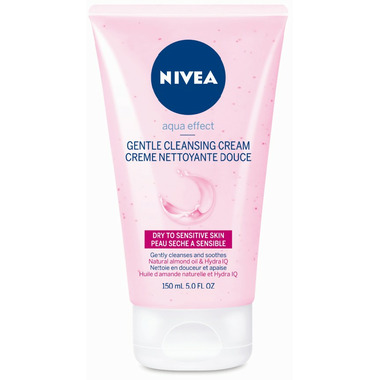 Nivea Aqua Effect Gentle Cleansing Cream
Dry to Sensitive Skin
150 mL
To keep dry to sensitive skin soft all day long it requires mild cleansing that respects its natural moisture balance.
Nivea Aqua Effect Gentle Cleansing Cream gently purifies dry to sensitive skin in an efficient yet delicate way:
It removes dirt without drying out the skin.
The soft formula offers the skin additional moisturization, helping to keep it supple.
Result: The skin is gently purified & moisturized, leaving it soft and supple.