Nivea Men Sensitive Skin Shaving Cream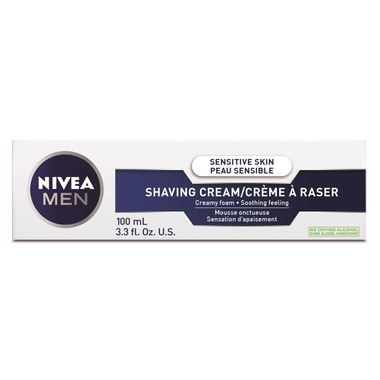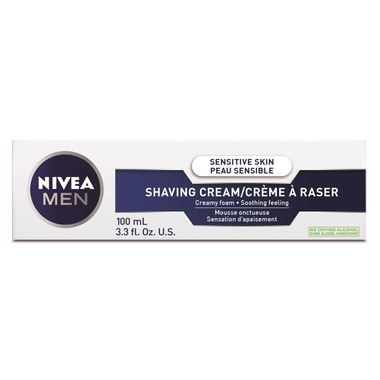 Nivea Men Sensitive Skin Shaving Cream
Nivea Men Sensitive Skin Shaving Cream's creamy foam formula contains no drying alcohol. It is very gentle and enriched with the powerful combination of Chamomile and Witch Hazel.
Features:
Softens the beard hair for a close and comfortable shave.
Skin looks healthier and cared for.
Dermatologically tested by men with sensitive skin
Marc:
more than a year ago
I really like this product - a small dab builds up a nice layer of foam, and moisturizes nicely. It doesn't say it's right on the packaging, but I get the impression this is best suited to using a brush; but applying with your hands works great as well, as long as I take the time to work it into a good lather. Applying it to wet hands works best. It's a little rich so I end up spending a bit of time rinsing off afterward, and the fragrance, while nice, is maybe a little more potent than other brands (but not to the point where I walk around smelling like it for the rest of the day).
Page
1