Nivea Smooth Replenishing In-Shower Body Lotion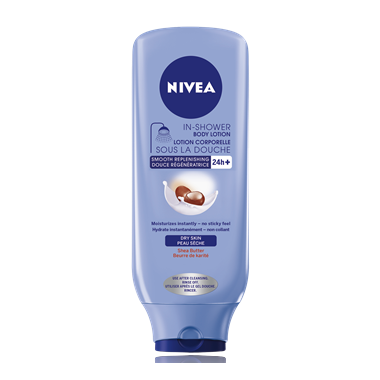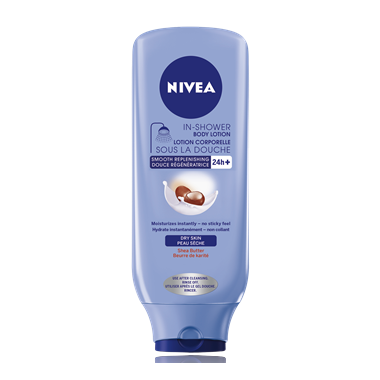 Nivea Smooth Replenishing In-Shower Body Lotion
Can't stand the sticky feeling of body lotions or find the time to moisturize?
Now there's something new!
NIVEA® Smooth Replenishing In-Shower Body Lotion for dry skin:
Conveniently moisturize your skin in the shower: Apply after washing and rinse off
The lotion, with Shea Butter, is formulated to be quickly and effectively absorbed by wet skin
Moisturize instantly with no sticky feel - No need to wait for the lotion to absorb into your skin
Leaves skin feeling soft, smooth, and moisturized for 24hr+
Make every day a body lotion day!