Nova Scotia Fisherman Sea Kelp Lip Balm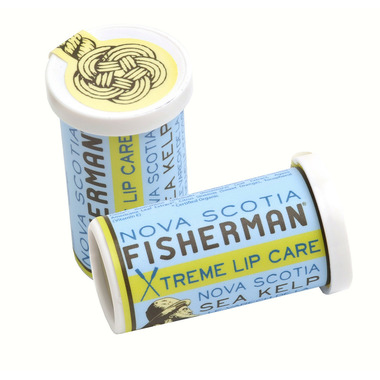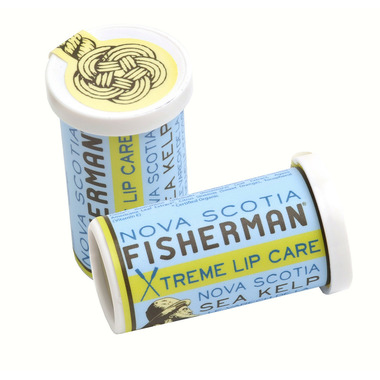 Nova Scotia Fisherman Sea Kelp Lip Balm
You will love this bright, refreshing NEW Lip-Balm! Why bring yet another lip product into the world?Our larger size creates better coverage and Extreme Care for your lips, sealing in moisture to protect against nature's elements. Our Lip Care is created using 100% natural ingredients and contains 93% organic materials.
Bigger, better, conditioning lip care
Infused with powerful Nova Scotia Sea Kelp
No animal testing
Petroleum, paraben, and gluten free
Handmade using premium ingredients
Ingredients:
Cera Alba*, Simmondsia Chinensis Oil*, Butyrospermum Parkii Butter*, Cocos Nucifera Oil*, Ricinus Communis *, Fucus Vesiculosus*, Olea Europaea *, xVitis Vinifera*, Flavour, Agave Americana*, Rosmarinus Officinalis*, Tocopherol, Citrus Sinensis



Marta:
about a month ago
I have purchased at least 10 or more natural lip balms over the last year or so. I don't like them too greasy but I also want to feel like there is protection on my lips from the cold. This balm is AMAZING. It goes on smooth, great smell and I have not had chapped lips for the last few weeks of using it. Even healed the damage done before I found this! The smell is subtle and fresh. Does not feel sticky yet you feel your lips are covered and ready for the elements. Great product!!!!
Page
1