Now Designs Silicone Suction Lids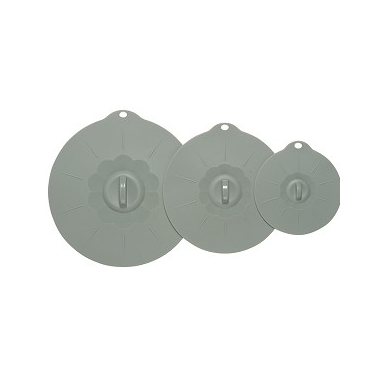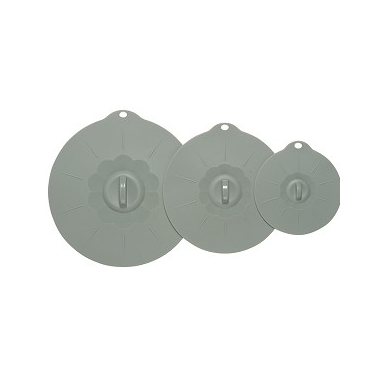 Now Designs Silicone Suction Lids
Versatile and attractive silicone finds the right fit on bowls and pots. Food storage and cooking are both made simple by air-tight seals that eliminate the need for plastic wrap.
Silicone
DIE 5.5 inch / 8 inch / 9.5 inch
Made in China
Krista:
a few months ago
Love these - the sizes are great, the suction created when you pick up the lid is fun but doesn't hold when flat so they can get easily knocked from the bowl if you hit them with something else so they can't be touching anything else to maintain seal otherwise super easy to use and clean.
Page
1