NOW Essential Oils Atlas Cedar Oil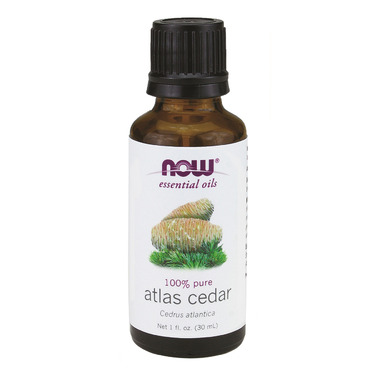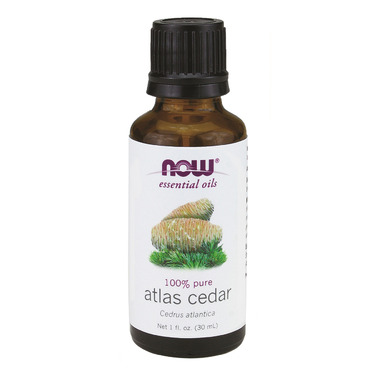 NOW Essential Oils Atlas Cedar Oil
NOW Atlas Cedar Oil has a sweet, woodsy smell that is grounding, centering and balancing.
Features:
100% Pure & Natural
Cedrus atlantica
Aromatherapeutic GC/IR Verified
Suggested Use:
For aromatherapy use. Try the Male Clarity Blend: Add 1 drop of atlas cedar oil, 2 drops of cypress oil and 5 drops of sandalwood oil blend to a diffuser and enjoy. For all other uses, carefully dilute with a carrier oil such as jojoba, grapeseed, olive, or almond oil prior to use.
Aroma:
Sweet, woodsy.
Benefits:
Grounding, centering, balancing.
Extraction Method:
Steam Distilled from finely chopped wood.
Ingredients:
100% pure atlas cedar oil.
Caution:
Keep out of reach of children. Avoid contact with eyes. If pregnant or lactating, consult your healthcare practitioner before using. Not for internal use.