NOW Essential Oils Basil Oil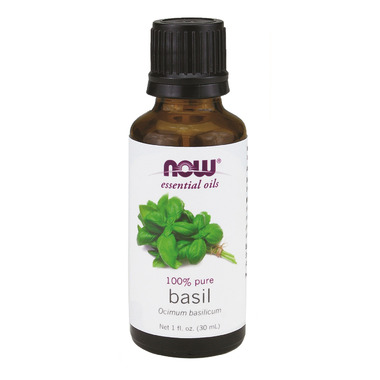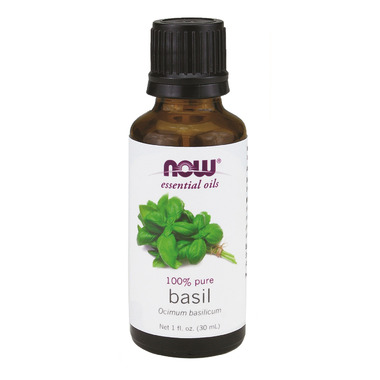 NOW Essential Oils Basil Oil
NOW Basil Oil has a warm, spicy aroma that is refreshing and energizing. While popular in kitchens worldwide, basil is native to India and Iran, and has long been considered sacred by Hindu cultures for its cleansing and purifying properties. NOW Basil Oil is 100% pure and natural, and steam distilled from the plant's leaves and flowering tops.

Features:

100% Pure & Natural
Ocimum basilicum
Aromatherapeutic GC/IR Verified
Suggested Use: For aromatherapy use. Try the Wake Up & Focus Blend: Add 1 drop of basil oil, 2 drops each of lemon oil and ylang ylang oil to a diffuser and enjoy. For all other uses, carefully dilute with a carrier oil such as jojoba, grapeseed, olive, or almond oil prior to use.

Aroma: Warm, spicy.

Benefits: Uplifting, energizing, purifying.

Extraction Method: Steam Distilled from plant's leaves.

Ingredients: Pure basil oil.

Caution: Keep out of reach of children. Avoid contact with eyes. If pregnant or lactating, consult your healthcare practitioner before using. Not for internal use.