NOW Essential Oils Cinnamon Bark Oil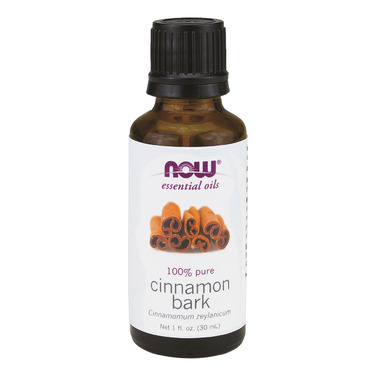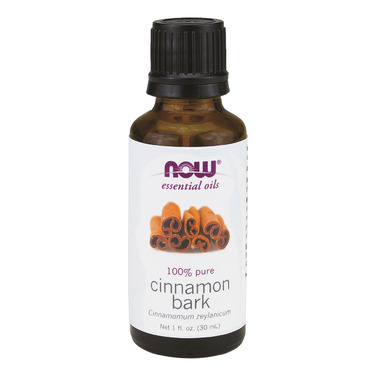 NOW Essential Oils Cinnamon Bark Oil
NOW Cinnamon Bark Oil captures the invigorating essence of one of nature's most beloved and sought after extracts for digestive health. Though immensely popular in kitchens worldwide, cinnamon is also a favourite among aromatherapists for its comforting and appealing aroma. NOW Cinnamon Bark Oil is 100% pure and natural, steam distilled from the plant's dried inner bark.
Features:
100% Pure & Natural
Cinnamomum zeylanicum
Aromatherapeutic GC/IR Verified
Suggested Use:
For aromatherapy use. Mixes well with clove oil, nutmeg oil, vanilla concentrate oil, or cinnamon cassia oil. For all other uses, carefully dilute with a carrier oil such as jojoba, grapeseed, olive, or almond oil prior to use.
Aroma:
Warm, spicy.
Benefits:
Warming, comforting, energizing.
Extraction Method:
Steam Distilled from plant's dried inner bark.
Ingredients:
Pure cinnamon bark oil.
Caution:
Keep out of reach of children. Avoid contact with eyes. If pregnant or lactating, consult your healthcare practitioner before using. Not for internal use.