NOW Essential Oils Eucalyptus Oil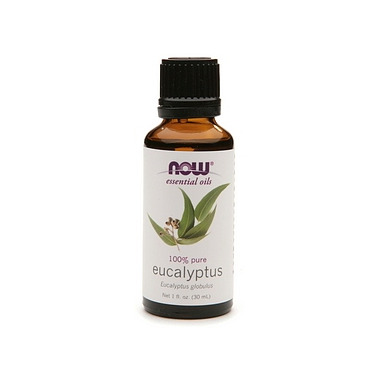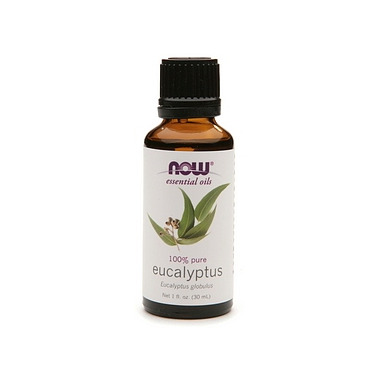 NOW Essential Oils Eucalyptus Oil
Eucalyptus oil remains a favourite amoung aromatherapists and casual users alike, based on its strong, woody and medicinal aroma. Popular in many vapour rubs, it emits an essence of cleanliness when diffused for aromatherapy. NOW Eucalyptus Oil is steam distilled from leaves and small branches.
Ecualyptus oil is the perfect earthly addition to DIY natural skin care and hair care projects. Learn how to make 5 all natural DIY bath additive recipes on our blog, The Well!
Features:
100% Pure & Natural
Eucalyptus globulus
Aromatherapeutic
Suggested Use:
Aromatherapy. Try the Mental Focus Blend: Add 3 drops of eucalyptus oil, 2 drops each of peppermint oil and tangerine oil to a diffuser and enjoy.
Aroma:
Strong aromatic, camphoraceous.
Benefits:
Revitalizing, invigorating, clarifying.

Extraction Method:
Steam Distilled from leaves and small branches.
Ingredients:
100% Eucalyptus Oil.
Caution:
Keep out of reach of children. Avoid contact with eyes. If pregnant or lactating, consult your healthcare practitioner before using. Not for internal use.