NOW Essential Oils Lemon Oil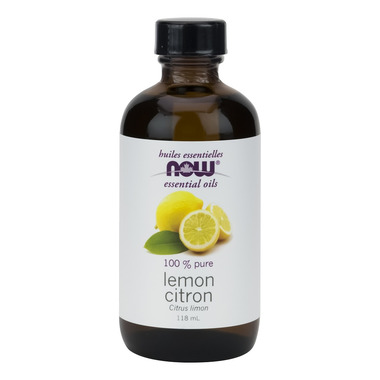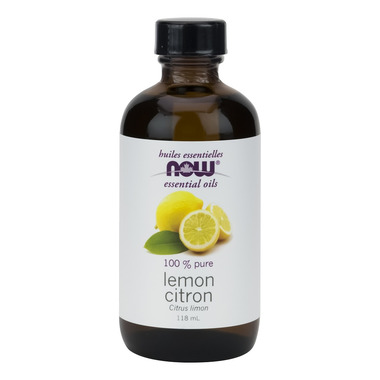 NOW Essential Oils Lemon Oil
NOW Essential Oils Lemon Oil is typically used for aromatherapy. It has a fresh lemon peel aroma and is known to have refreshing, cheerful and uplifting attributes.

Aroma: Fresh, lemon peel.
Attributes: Refreshing, cheerful, uplifting.

Cheer Up Buttercup Blend: Add 1 drop each of lime oil and grapefruit oil, 2 drops of lemon oil and 6 drops of tangerine oil to a diffuser and enjoy.
Ingredients:
100% pure lemon oil
Mixes Well With:
Grapefruit oil
Tangerine oil
For a cheerful blend
Caution:
Natural essential oils are highly concentrated and should be used with care
Keep out of reach of children
Avoid contact with eyes
If pregnant or lactating, consult your healthcare practitioner before using Not for internal use