NOW Essential Oils Nutmeg Oil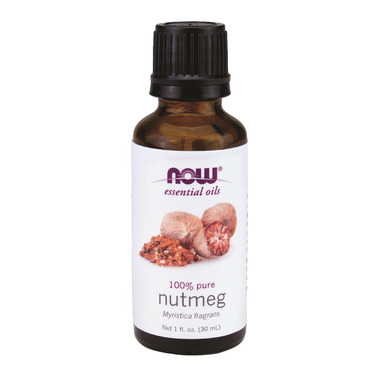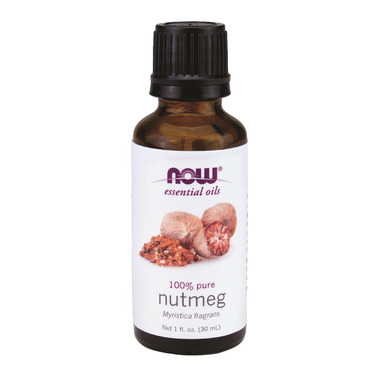 NOW Essential Oils Nutmeg Oil
Enjoy the spicy, nutty, sweet aroma of nutmeg oil. It's like living in a gingerbread house!
Features:
100% Natural
Mentha pulegium
Aromatherapeutic
Suggested Uses:
For aromatherapy use. Mixes well with cinnamon bark oil, clove oil, orange oil, or vanilla concentrate oil. For all other uses, carefully dilute with a carrier oil such as jojoba, grapeseed, olive, or almond oil prior to use.
Aroma:
Spicy, nutty, soft sweet aroma.
Benefits:
Energizing, stimulating, warming.
Extraction Method:
Steam Distilled from nutmeg seeds.
Ingredients:
Pure nutmeg oil.
Caution:
Keep out of reach of children. Avoid contact with eyes. If pregnant or lactating, consult your healthcare practitioner before using. Not for internal use.