NOW Essential Oils Sage Oil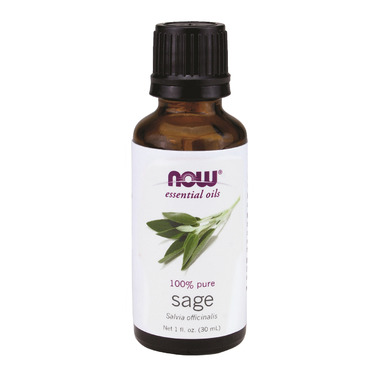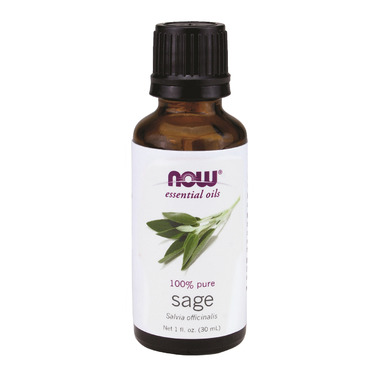 NOW Essential Oils Sage Oil
This unique and highly fragrant aroma of Sage has made it a popular addition to many colognes and men's specialty products. As an aromatic, many aromatherapists hail it as one of the best for boosting memory and mental clarity. NOW Sage Oil is steam-distilled.

Features:
100% Natural
Salvia officinalis
Aromatherapeutic
Suggested Uses:
For aromatherapy use. Try the Goodnight Sleep Blend: Add 2 drops of sage oil, 1 drop of ylang ylang oil and 20 drops of neroli oil blend to a diffuser and enjoy. For all other uses, carefully dilute with a carrier oil such as jojoba, grapeseed, olive, or almond oil prior to use.
Aroma:
Warm, camphoraceous.
Benefits:
Normalizing, balancing, soothing.
Extraction Method:
Steam Distilled from partially dried leaves.
Ingredients:
Pure sage oil.
Caution:
Keep out of reach of children. Avoid contact with eyes. If pregnant or lactating, consult your healthcare practitioner before using. Not for internal use.