NOW Essential Oils Ylang Ylang Extra Oil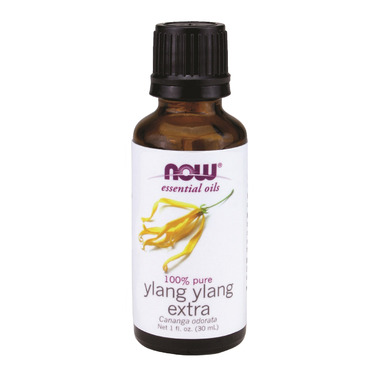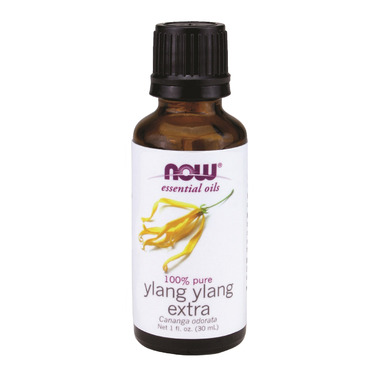 NOW Essential Oils Ylang Ylang Extra Oil
In the Philippines, Ylang Ylang means "flower of flowers". As one of today's most romantic fragrances, its flowers yield an exotic, aphrodisiac aroma that's cherished by many aromatherapists and perfume makers. NOW Ylang Ylang Extra Oil is 100% pure and natural and steam-distilled from mature Cananga odorate flowers.
Features:
100% Natural
Cananga odorata
Aromatherapeutic
Suggested Uses:
For aromatherapy use. Try the Cloud 9 Blend: Add 1 drop each of ylang ylang oil and rose absolute oil, 5 drops of patchouli oil and 4 drops of sandalwood oil blend to a diffuser and enjoy. For all other uses, carefully dilute with a carrier oil such as jojoba, grapeseed, olive, or almond oil prior to use.
Aroma:
Pleasant, floral.
Benefits:
Soothing, comforting, romantic.
Extraction Method:
Steam Distilled from plant's flowering tops.
Ingredients:
Pure ylang ylang extra oil.
Caution:
Keep out of reach of children. Avoid contact with eyes. If pregnant or lactating, consult your healthcare practitioner before using. Not for internal use.