NOW Real Food Raw Almond Flour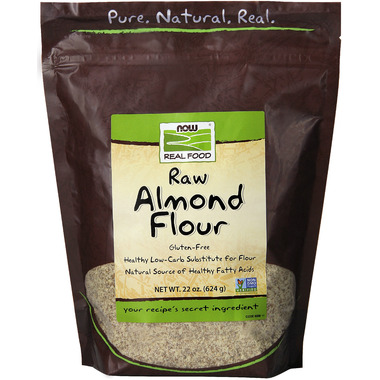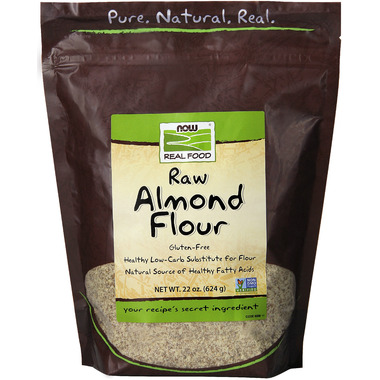 NOW Real Food Raw Almond Flour
Almonds aren't just a healthy snack food; they're also an excellent addition to many other popular foods. Almonds can also be used to make a wholesome and delicious flour that can be substituted for white flour in almost any recipe.
NOW Real Food® Raw Almond Flour is 100% pure, unblanched, gluten-free, and low in carbs, making it a healthy, and tasty alternative to bleached white flour. Almond Flour adds a rich texture and color to your favorite baked goods.

NOW Real Food Raw Almond Flour is one of our Top 5 NOW Foods products. Learn more about it and our other NOW Foods favourites on our blog.
Ingredients:
Raw Almond Flour (Non-GMO)
Suggested Usage:
When substituting Almond Flour for other flours used in recipes, use roughly the same amount of Almond Flour, but reduce the amount of liquid slightly. As with most recipe substitutions, some experimentation may be necessary to obtain the best results.

Suggested Storage:
Refrigeration recommended after opening.