NOW Solutions Portable USB Ultrasonic Oil Diffuser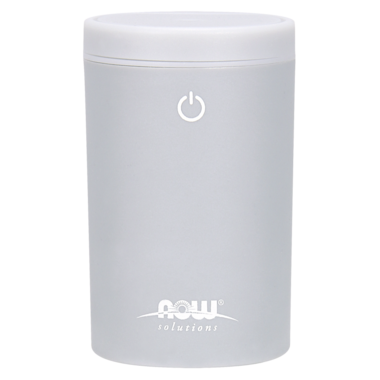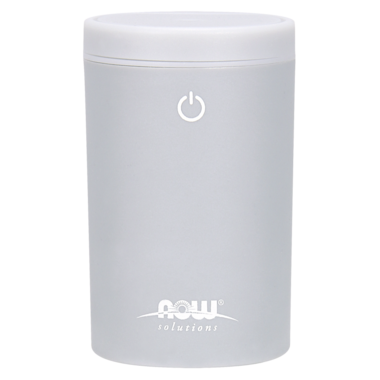 NOW Solutions Portable USB Ultrasonic Oil Diffuser
Comfort, portability and innovation all in one package. This is the perfect solution for anyone looking to create atmosphere but has an on-the-go lifestyle. With NOW® Solutions new USB Portable Ultrasonic Essential Oil Diffuser you can enjoy the benefits of aromatherapy wherever life takes you. This compact little unit can be plugged in to any USB port, making it ideal for the home or office, and is perfectly sized to fit in almost any vehicle beverage holder for portability you just won't find with most other diffusers. With a run time of six hours per fill and a one year warranty, NOW® Solutions USB Portable Diffuser is a great complement to any on-the-go lifestyle.
Features:
Extremely quiet
Easy to clean
Just add tap water and essential oils
Cool steam
No heat involved/no risk of burns
Automatically shuts off
BPA-free
Great for home, office, or travel
Fits in car beverage holder
Includes portable carrying case
1 year warranty
Run life of 5000+ hours
Plugs into any USB port
Rotating LED lights
Run time of up to 6 hours
Specifications:
Colour - Grey
Capacity - 60 ml
Run Time - Up to 6 hours
Features - Continuous / On / Off, 4 changing LED Lights Red, Green, Blue & Purple
Coverage - 400 square feet
Rated Power - DC 5V
Caution: Keep away from children and pets.