NOW Sports Pea Protein Powder Unflavoured


NOW Sports Pea Protein Powder Vanilla Toffee is a bioavailable and easily digestible source of vegetable protein. A single scoop typically contains 24 grams of protein and high in iron, to say nothing of the 2400 mg of naturally-occurring branch chain amino acids. This protein powder stirs easily into any of your favourite beverages.

Features:
Non GMO
Soy Free
Dairy Free
Kosher
Ingredients:
Non-GMO Yellow Pea (Pisum sativum) Protein Isolate.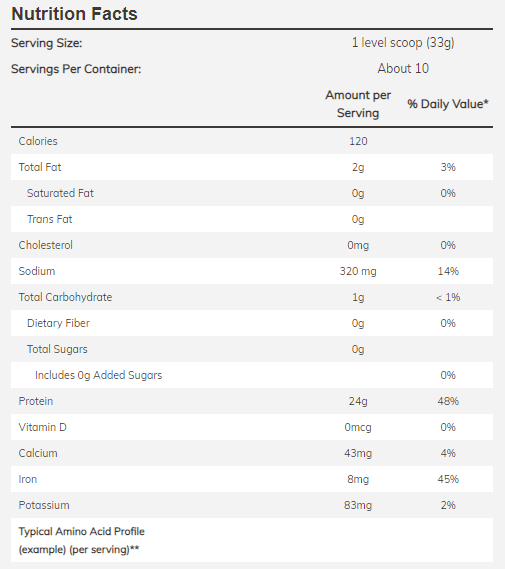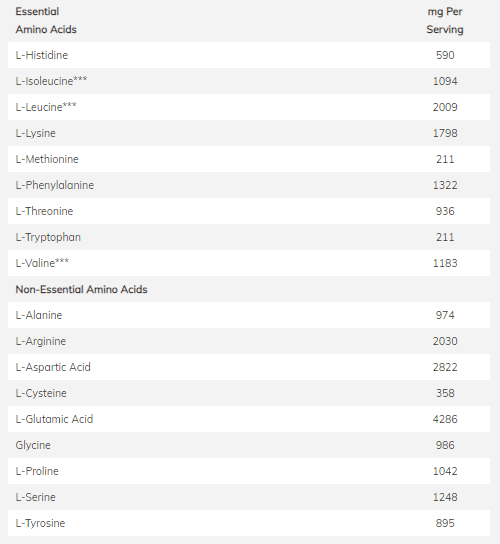 Similar Plant-Based Protein