NuMe Bold Dryer Turquoise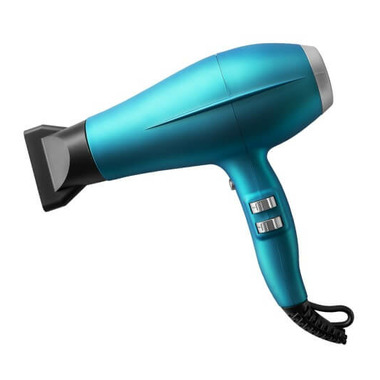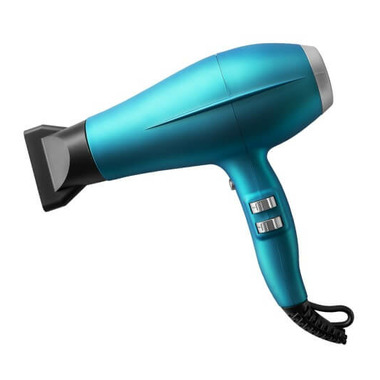 NuMe Bold Dryer Turquoise
The Bold Hair Dryer is ergonomically designed with a pure ceramic grill and is equipped with negative ion conditioning, far infrared heat, two temperature settings, two speed settings, one detachable concentrators and a cool shot button. These innovative technologies work together to give you lasting blowouts with incredible shine and volume every time. Safe for all hair types.
Features:
Far infrared heat - moves directly into the hair follicle and out to the cuticle to protect strands over time.
Negative ion conditioning technology - maintains moisture and eliminates frizz by sealing the hair's cuticle while boosting shine.
Ceramic grill - conducts far infrared heat and negative ions for fast and healthier blowouts.
Cool shot button - works to set and smooth blowouts by sealing the cuticle which retains the shape and direction of the hairstyle.
Ceramic grill
Far infrared heat
Negative ion conditioning technology
2 speed settings
2 temperature settings
Cool shot button
Concentrator included
Power Options: U.S.
Electrical: 125V, 1875W
Cord Length: 8 ft, 3 in
Weight: 2 lbs, 13 oz
Dosage:
Blowout: Adjust temperature and speed settings for your hair type and dry hair in sections. Set your hairstyle with the cool shot button.