o bnto Bento Box 4 Compartment Moss Green
Leak Proof Series
1000 ml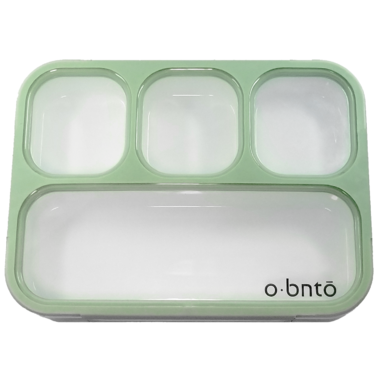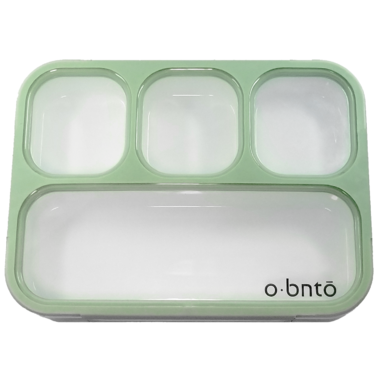 o bnto Bento Box 4 Compartment Moss Green
Leak Proof Series
1000 ml
o•bntō Bento Box Leak Proof Series of lunch boxes are designed for mess-free meals. With leakproof compartments and child friendly latches, you can be confident that your food will stay fresh and where you want it to. Designed to make your life simpler and easier

Features:
Made of durable BPA-free, phthalate free and FDA-approved plastic and silicone
Safe for microwave, dishwasher (top rack) and freezer
These practical bento boxes are perfect for both kids and kids with its large capacity
No removable parts, odourless and stain-resistant
Lightweight and sleek
Leakproof
Secure latches that ensures food to stay where it should when on the move
Comes with plastic spoon
Product Dimensions: 23x17x4.6cm (10.6x7.7x2.6in)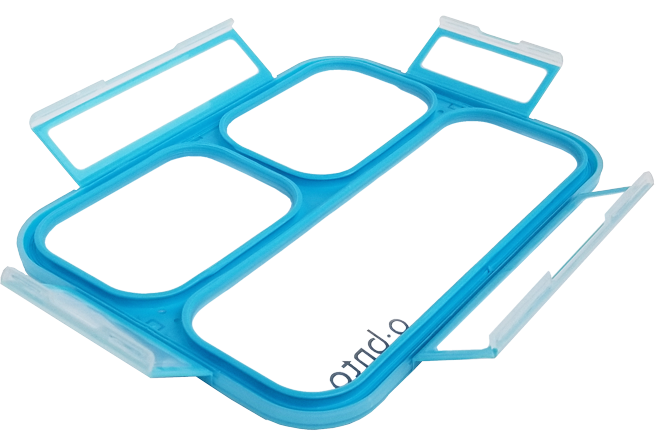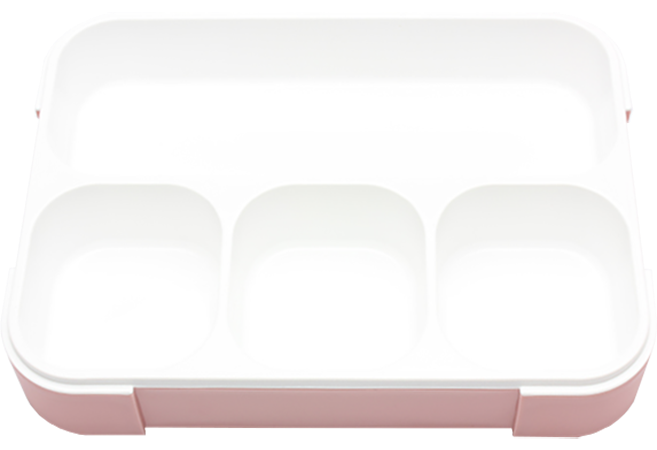 Please Note: Image of lid is shown in o bnto Bento Box 3 Compartment in Blue. Image is shown here to show the child-friendly latches on each side. Image of box is shown in Pink Blush.