Olay Regenerist Micro-Exfoliating Wet Cleansing Cloths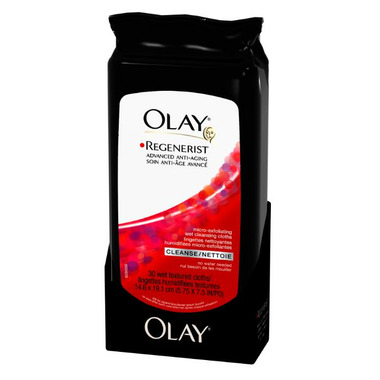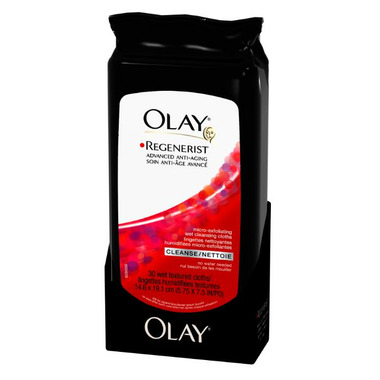 Olay Regenerist Micro-Exfoliating Wet Cleansing Cloths
Regenerist Micro-Exfoliating Wet Cleansing Cloths

Regenerate skin's surface at the cellular level as you cleanse:

* Gently detoxifies by removing dirt, oil and make-up - even waterproof mascara
* Resurfaces to improve dullness and tone, speeding surface cells' natural regeneration
* Smoothes skin's texture - visibly and to the touch

Ophthalmologist tested.

Dermatologist tested.

Create the perfect skin care solution for you with the Regenerist line of advanced anti-aging products.