Old Spice Body Wash Wild Collection Krakengard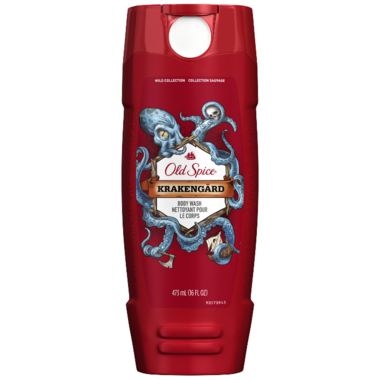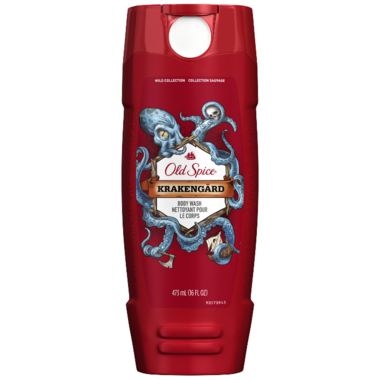 Old Spice Body Wash Wild Collection Krakengard
The siren's song is enough to draw any sailor to dash their ship on the rocks. But thanks to the great-smelling power bestowed upon on you by Old Spice Krakengard Body Washa, you were able to navigate the shoal and parallel-dock your yacht in what most people would consider a "pretty tight parking spot." Here's to you.
Nothing combats body smells and skin dirt like turtle doves, but those didn't test well in focus groups, so we went with a giant sea monster instead.
Scrub your man suit clean with the power of Krakengard!
Preferred 2 to 1 over turtle doves
Battle manstink with a powerful smelling mythical sea beast.
Pits drowning in sweat? Try the Krakengard antiperspirant.
Enhances awesomeness
Directions:

1) Squeeze it out 2) Lather it up 3) Rinse it off
Ingredients:

Water/Eau, Sodium Laureth Sulfate, Sodium Lauryl Sulfate, Sodium Chloride, Fragrance/Parfum, Cocamidopropyl Betaine, Sodium Benzoate, Citric Acid, Disodium Edta, Methylchloroisothiazolinone, Methylisothiazolinone, Yellow 5, Red 33.