Ombra Spa Aromatic Body Wash Berries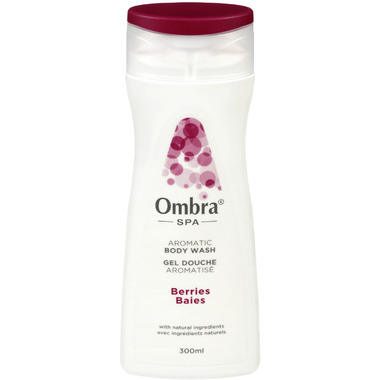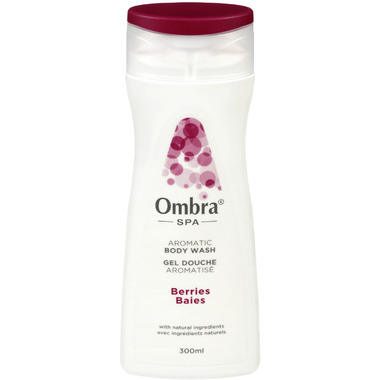 Ombra Spa Aromatic Body Wash Berries
The pleasantly fruity fragrance of Ombra Spa Aromatic Body Wash will infuse your shower with the irresistible sweetness of sun ripened berries. Its mild formula and generous lather gently cleanse and care for your skin.
Features:
Biodegradable contents
Environmentally friendly packaging
Optimal levels of herb extracts and mild ingredients
This product was manufactured without the use of animal testing!