Ombra Spa Aromatic Foam Bath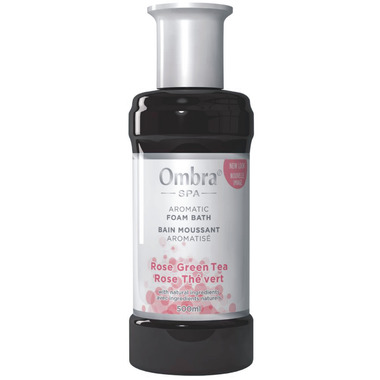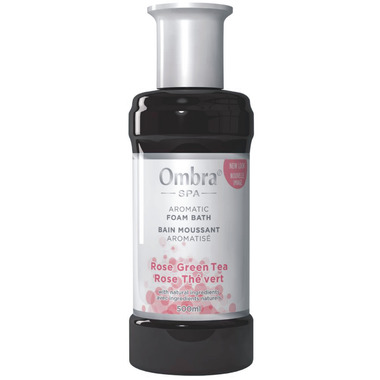 Ombra Spa Aromatic Foam Bath
For many centuries, roses have been deemed to be good for the skin and the soul with its uplifting and calming effects. Green tea has long been known and valued for its skin-soothing properties. Combining the two creates a very mild and pleasing fragrant bath that is compelling to your senses while gently caring for your skin.
Caroline:
more than a year ago
I always indulge myself with nice smelling bath products and this is my favorite - it is so gentle that I can take a wash cloth and easily wash any of my pet's faces with it as well as my own. It does not bubble up like crazy but just enough that you want to jump in the bath. The gentle and light rose smell makes your entire home smell great just by putting it in your bath - it is like enjoying your bath plus no extra costs for expensive candles to make your home smell great. It does it all.
Page
1