Only One Treats Dried Sardines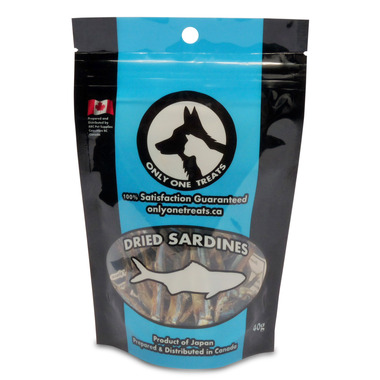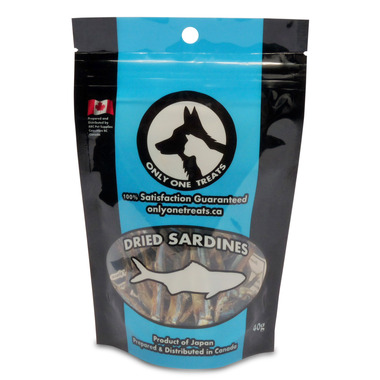 Only One Treats Dried Sardines
Only One Treats Dried Sardines are the best treat for your pet. Simple, healthy and natural.
These great tasting treats have no carbohydrates and are a great source of Omega 3 and Omega 6 fatty acid, which is a nice source of protein for your pet.
Features:
Low in calories, high in DHA, Omega 3 fatty acids and a great natural source of calcium
Can be used for training as they are extremely fragrant
Dried naturally, there is no salt or any other preservative added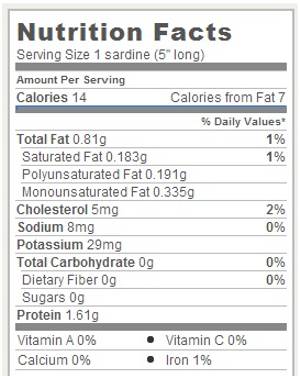 sam:
a few months ago
I don't think my cat is a picky eater but she didn't seem to see these as food she could eat. She liked sniffing them but that's it - not the fault of the product though. The sardines are good and dry, and seem good quality. Might not be good if you're squeamish about dried fish though since they obviously have their little heads.
Page
1