Organic Root Stimulator Olive Oil NoLye Relaxer System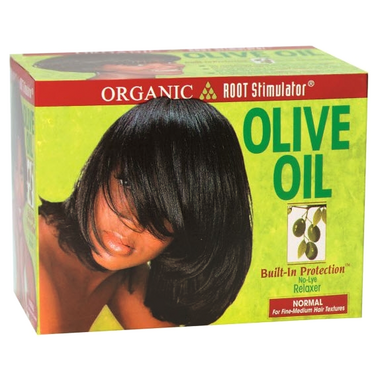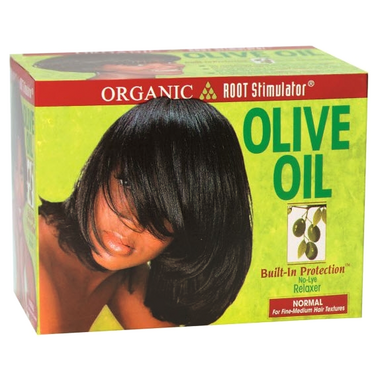 Organic Root Stimulator Olive Oil NoLye Relaxer System
Organic Root Stimulator Olive Oil Built-In Protection NoLye Relaxer System is a revolutionary system that utilizes Olive Oil to protect the hair from damage during the relaxer process!
Olive Oil, known as healing elixir for years, is rich in essential fatty acids that impart moisture directly into the scalp and hair shaft. The system provides continuous protection while straightening and providing long-lasting shine.




Kit Includes:
Olive Oil Built-In Protection No Lye Relaxer
Olive Oil Built-In Protection Activator
Creamy Aloe Shampoo
Replenishing Pak Conditioner
Olive Oil Incredibly Rich Oil Moisturizing Hair Lotion
Olive Oil Wrap/Set Mousse
Latex gloves
Mixing stick
Step-by-step guide to proper relaxing at home

Mandy:
a few months ago
Worst hair product ive ever tried!! I have shoulder length med thickness, semi wavy hair and this product did absolutely nothing to straighten my hair!! Left my hair feeling like sand paper!! Makers should be ashamed to sell this product!! Better yet it shouldnt even be sold!!!!!!!!
1