Oriwest Forest Ultrasonic Diffuser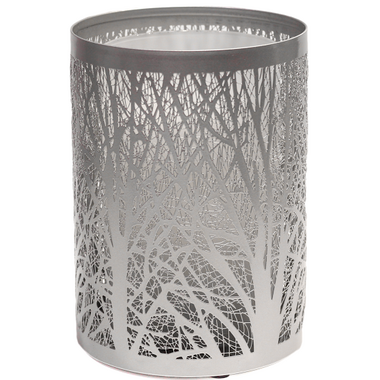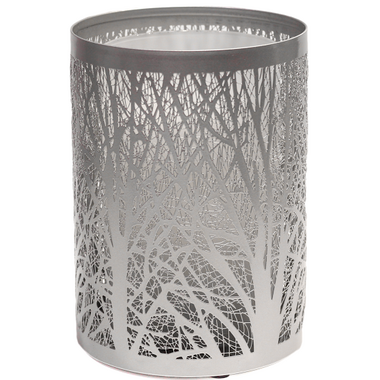 Oriwest Forest Ultrasonic Diffuser
The Forest Diffuser works using ultrasonic technology to break up water and essential oils or aroma blends into extremely fine micro-particles, diffusing aroma into the air as mist without heat. The Forest Ultrasonic Diffuser can help improve both physical and physiological well-being in any interior and help purify, sterilize, and deodorize the air. Create a soothing atmosphere by bringing the power of 100% natural essential oils into your home.
Features
:
Advanced ultrasonic technology and trendy eco design
Enjoy the ultimate aromatherapy experience by using essential oils
Moisturize and refresh the air quality with cooling mist
Two level mist settings
Runs 3-6 hours* (*run time varies depending on mist setting used)
Remote Control & Auto shut off system
Soft LED lighting with two level settings (bright light and candle light)
Ultrasonic Aroma Diffuser:
Size: 11.8 x 16.6cm
Color: Silver Iron
Water capacity: 100ml
Remote Control with Auto Shutdown System
Power: 12 W
Voltage: DC 24V
Light: Warm White LED
Mary:
a few months ago
I really like this diffuser so far! It works well, and looks very beautiful! I've gotten a lot of positive comments from people who have come over and seen it in my home. The only downside is that while you can have it diffuse with no light, you cannot have the light on without the diffuser.
1