Our Generation Sienna Doll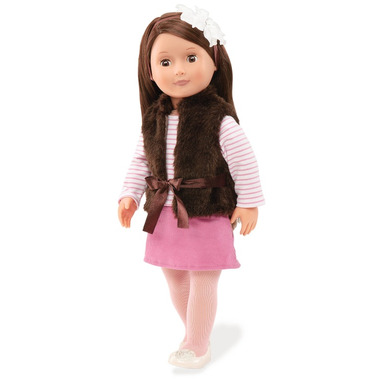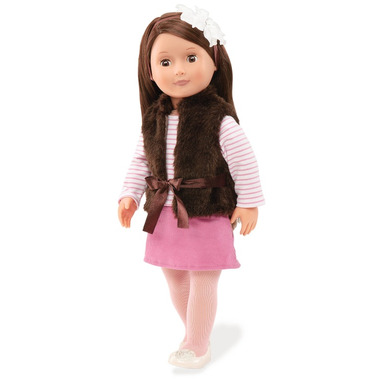 Our Generation Sienna Doll
Meet Sienna! Her long brown hair and furry vest make her quite the fashionista! Sienna loves learning how to make a positive difference in the world and finding new ways to make the world a better place.
Includes:
1 doll
1 striped top
1 corduroy skirt
1 flower headband
1 faux fur vest with bow
1 pair of tights
1 pair of undies
1 pair of shoes
Suitable for ages 3 years and up.