OXO Tot Flippy Snack Cup with Travel Cover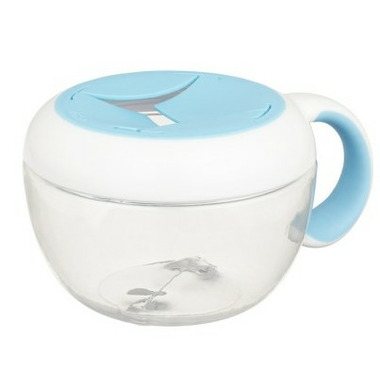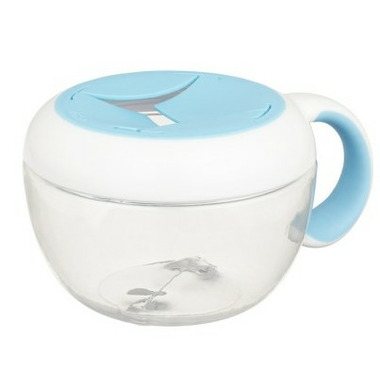 OXO Tot Flippy Snack Cup with Travel Cover
Little pincers won't be pinched with this Flippy Snack Cup from OXO Tot.
Features:
Perfect for dry snacks
Soft, comfortable flaps provide easy access to snacks
Flaps keep snacks in the cup and off the floor
Twist-on lid won't pop off, even when cup is dropped
Travel cover snaps on to keep snacks contained while on the go
Non-Slip handle conveniently hooks onto strollers and is easy for little hands to hold
Top-rack dishwasher safe
Laura:
more than a year ago
Great, durable cup. Love how the lid screws on, so it's very difficult for my toddler to take it off. The handle is great, so he can either hold on to it, or I can hook it onto his stroller/car seat belt. The cut open top is just the right size for little hands to get snacks out, and minimizes them getting flung all over the place when its shaken/tossed/dropped (it's also very durable, and hasn't cracked or broken after multiple falls). The flap is soft enough so he can easily put his hand in without scratching, but sturdy enough so the snacks don't fling everywhere when he shakes/drops it. The travel lid is great for stowing away and not having to worry about everything spilling out. It is a little pricey, but it's something we use every day, so I think it's worth it.
Page
1