Pacifica Colour Quench Lip Tint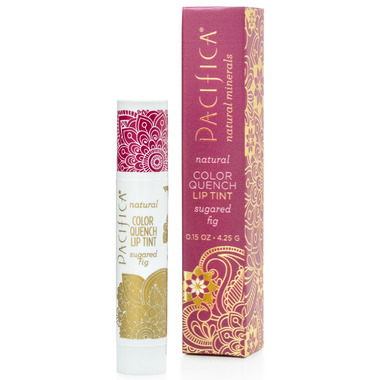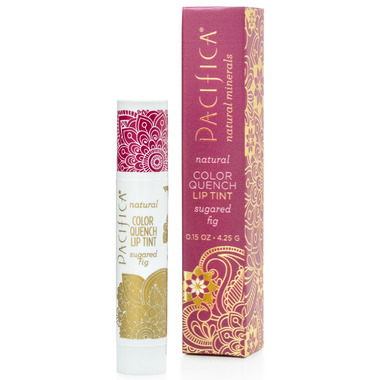 Pacifica Colour Quench Lip Tint
Give your lips the love they deserve! This all natural Color Quench lip tints packs major moisture, nourishing naturals and gorgeous, sheer lip color into one perfectly portable, 100% recyclable tube. Essential fatty acids from rich and amazing avocado and coconut oils leave lips luscious and healthy - your lips will love you back!
This Sugared Fig Lip Tint is a rich, plummy fig with a hint of sexy sparkle.
A berry-toned lip is a must have for the cool fall season and carries on great through the winter! Find more green fall beauty essentials on our blog, The Well.

Features: